Services
Steel the way you want it! when you want it!
From steel slitting to cut to length, blanking and shearing, Premium Metals Inc. has the capability to meet your ever-changing steel needs.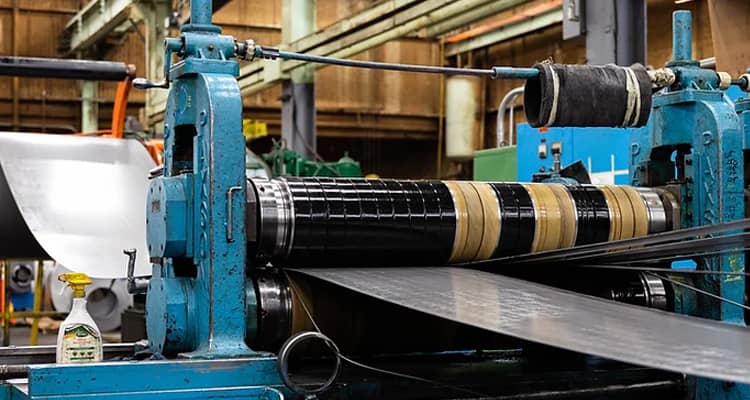 Steel Coil
Our five (5) slitting lines produce coils in the thickness range of .020 to .200 thick. Narrow width slitting is our specialty.
​Our Cold Reduction Mill allows us to offer coil with restricted thickness tolerances.
Steel Sheet and Sheared Blanks
Stocking thicknesses of .020 to .500 thick, we can provide steel sheets, sheared steel lengths, and custom required blanks.
Tight tolerances, restricted thicknesses, deburred edges.. we can do it!